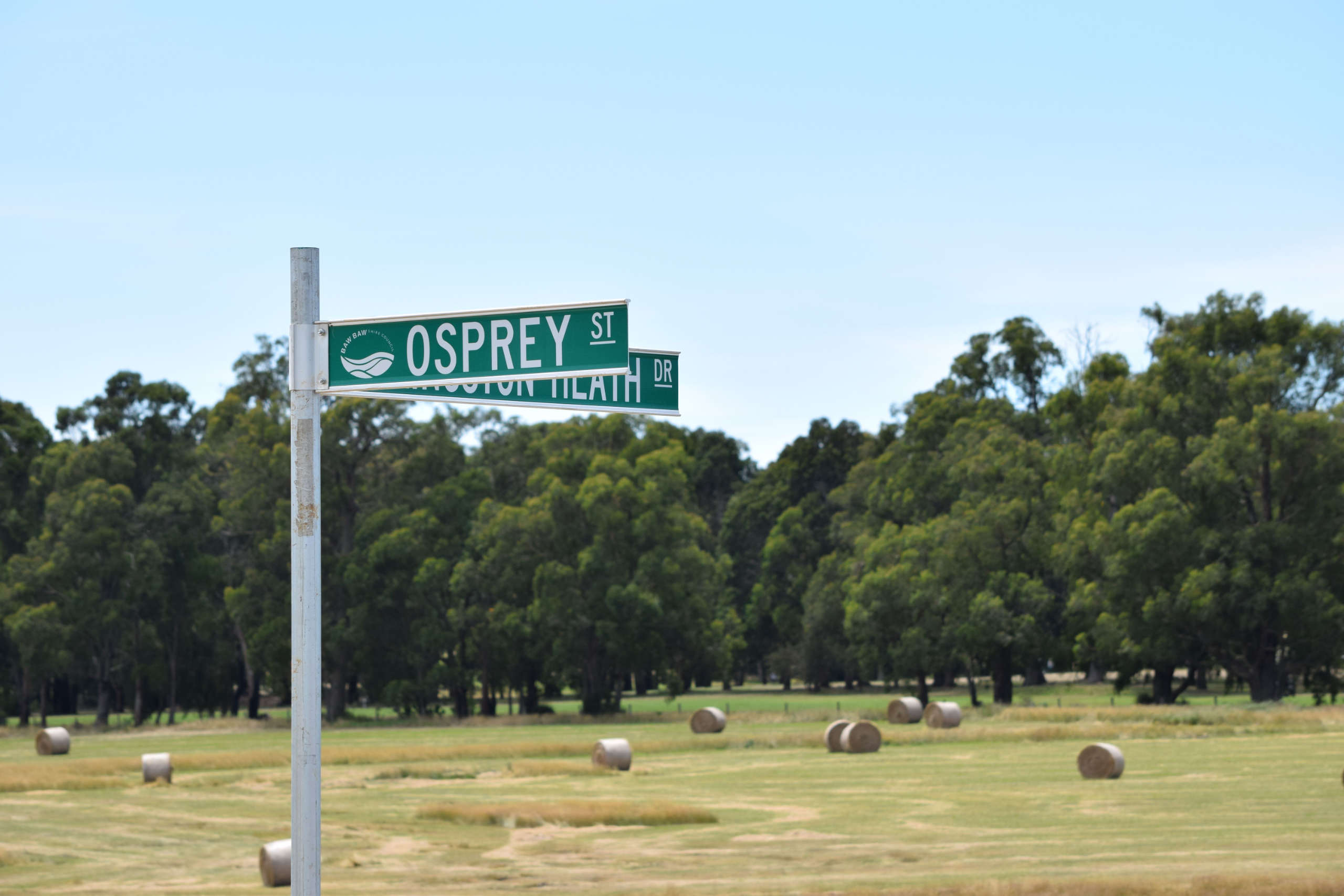 New Year Update
Over the past 12 months we have seen a phenomenal transformation of The Fairways Estate site. Month by month, the vision of merging a picturesque country backdrop with an urban living environment has become a reality.
Working with an existing canvas of established native vegetation and lush green outlooks, The Fairways design and construction compliments the natural landscape and open space. With the addition of sealed roads, footpaths, street lights and signage, waterways and landscaping, our Developers have successfully collaborated with nature, to bring to life a beautiful, livable and modern community in the heart of the country.
Buyer interest has been overwhelming, with Country Living Stage 1 and Urban Living Stage 1 & 2 all selling out quickly. Following the completion of Stage 1 construction, we expect to see stage 1 titles issued in the coming weeks. Hopefully we will see our first resident homes popping up by the middle of the year, bringing The Fairways community to life.
Construction Overview
Country Living Stage 1: construction is now complete.
Country Living Stage 2: construction scheduled to commence in March.
Urban Living Stage 1: construction nearing completion.
Urban Living Stage 2: construction underway.
Urban Living Stage 3: construction scheduled to commence this month.
Registration is now open for Stage 2 Country Living and Stage 3 Urban living.
Sales Office: 1300 525 263
Email: [email protected]